Apple is a company who not reveal their products untill they host a Apple event but after so many experience and according to media reports people can assume that what company planning and what they announced in their events
WHAT DATE IS APPLE EVENT ?
September-7 is big day for all apple lover who egarly waiting for a new Apple devices.
event start at a 1:00 pm EDT time zone and other time zones are below
Dallas, Texas – 12:00 noon CDT
Honolulu, Hawaii – 7:00 a.m. HAST
Halifax, Canada – 2:00 p.m. ADT
London, United Kingdom – 6:00 p.m. BST
Berlin, Germany – 7:00 p.m. CEST
Delhi, India – 10:30 p.m. IST
Dubai, United Arab Emirates — 9:00 p.m. GST
Shanghai, China — 1:00 a.m. CST – Sept. 8
Seoul, South Korea — 2:00 a.m. KST – Sept. 8
Hong Kong — 1:00 a.m. HKT – Sept. 8
WHAT IS LAUNCHING
Everyone is waiting for a new generation of apple phone, Steve jobs would be full fill a demand of public with apple new iphone-14, yes you read a right sentence according to some media company release their iPhone 14.
According to some reports Company come with a two segments of iPhone. First is pro who have a better camera quality (48mp High quality lense) and not a much design change. iPhone 14pro support a ecard and one more gossipe is that it would be come with satellite connectivity.
Apple can remove a mini segment of iPhone and add a plus segment of iPhone.
New iphone is main product in event but additilly they will announce about they new product like apple watch, new airpods.
Apple announced new Apple watch. this watch is updated from a previous one with the benefits of skin temparature and series 8 come with a incremental for one who are athelete and increase their outdoor games.
New Airpods pro would be manufactured by a different design and some additional upadte. We haven't any information about new iPads version might company announced this in some other events.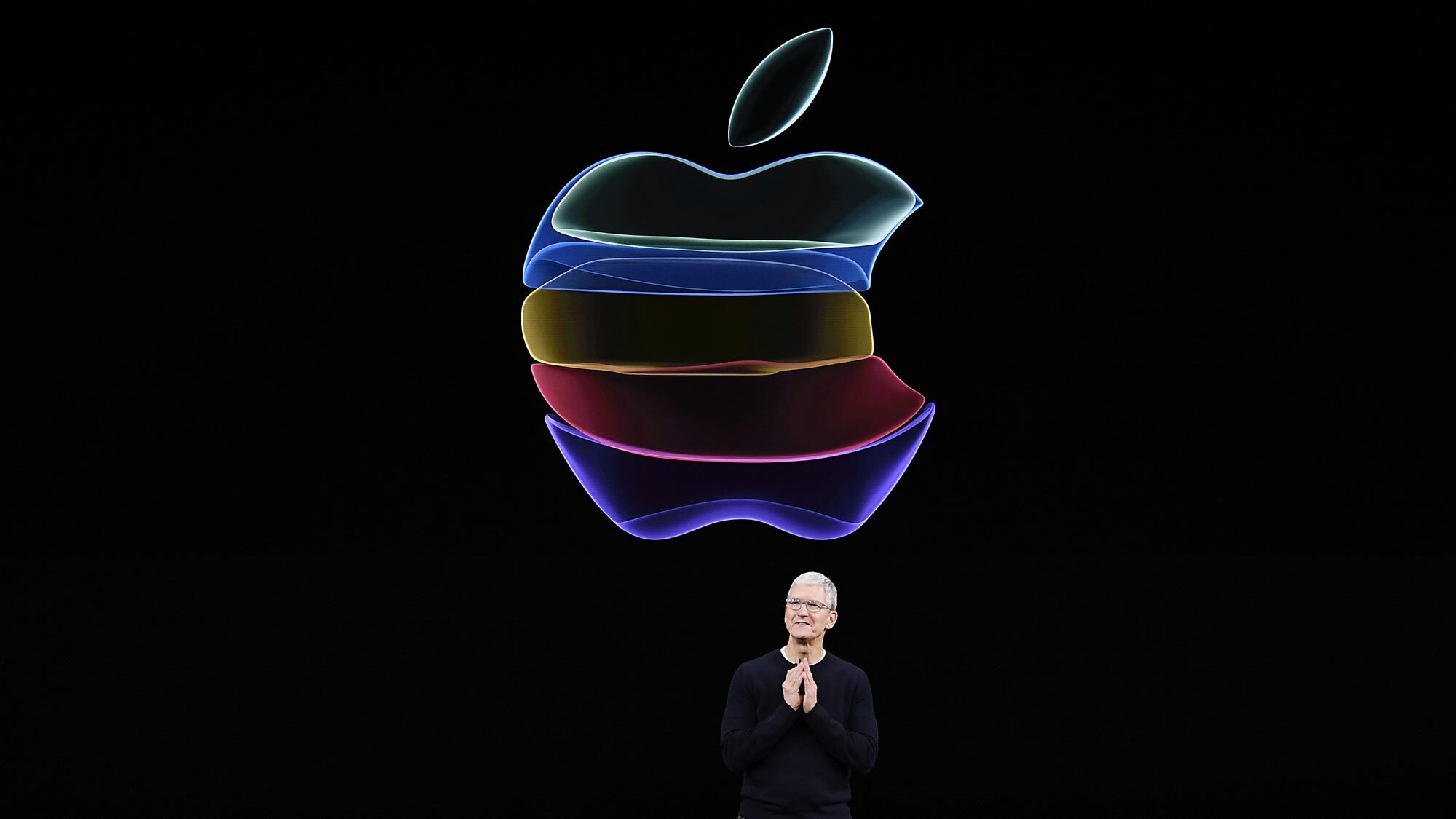 HOW TO WATCH APPLE EVENT IN SEPTEMBER 2022?
An Apple Event was held on September7, 2022 with the tagline "far out event." It also took place as a virtual event at Cupertino-campus .
A livestream for the Apple event will be available on Apple.com, Apple's YouTube channel, and the Apple TV app. You can watch it by clicking the link below.