Now a days, gadgets are a important part of people's life. Everywhere everyone use a cool gadgets for their comfort, for looking cool and looking smart. Here some i suggest some gadgets for daily uses so people's life will be easy and make them cool.
1) Phillips series 9000 prestige beard trimmer.
The Philips beard trimmer 9000 Prestige features the brand new Steel Technology which consists of an integrated metal comb and strong cutter. This system does not bend like plastic comb, even in the High pressure it gave a pricise results.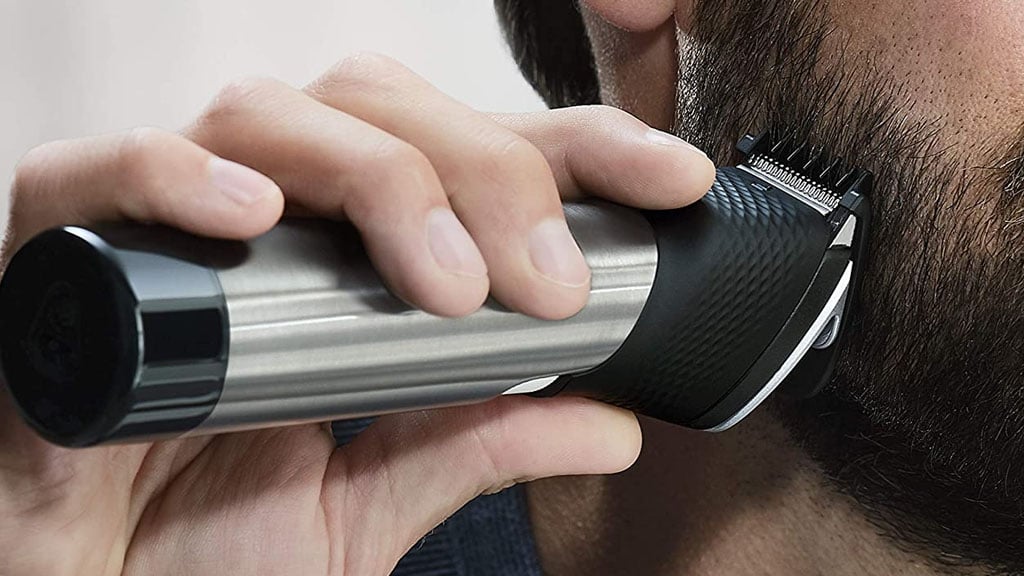 There were 30th length setting from 0.4 to 10mm, so you can adjust your beard and maintain a your personality.
It last long to 120 minutes in just 1 hours charge. And 5 minutes charge can use in your quick use.
2) Phillips 3 in 1 aur purifier fan and heater.
Philips 3-in-1 Air Purifier keeps your homes healthy and comfy. It is Purifies your rooms up to 20 m², 165 m³/h clean air rate (CADR), HEPA & Active Carbon filters. And The HEPA filter purifies the air of viruses, allergens and pollutants.
It have 3-speed settings for purifying heater and fan modes and we can choose anyone by selecting speed fan level like 7.5 W, 15 W and 25 W or we can choose heat levels like 1250 W, 1500 W and 2200 W. In a any settings it produces healthy and Purifier air.
It can effectively clean the air of a 20 m² room in 17.5 minutes and it is Easy to operation with magnetic remote controller.
3) Dodow sleep Aid Device
Sometimes people can not sleep easily because of their extra imagination thinking or work tension and many more people. So French company Dodow make a device who help you to sleep better and earlier with their technology. And it is suitable for the whole family, from the age of 6.
Dodow is a 100% natural and effective solution for the people who suffers for their lake sleeping habits. It is a long term solution without any addiction. You can spend less money then anyotner therapist or medicine.
It work in a 3 step like 1)Inhale,
2) Exhale, 3) sleep.