EA Sports has announced that the FIFA 23 FUT Web App will launch at Wednesday, September 21, 2022, with the release date officially confirmed in a post on the official EA Sports forums earlier in this month. This released just allowing FIFA players to access limited features of the Ultimate Team game mode.
When is the FIFA 23 Web App release date?
Additionally, player allowing to access the Ultimate Team game mode for the first time. Here players are just build their 23 player squad and buy packs or sold unwanted players in market, complete SBCs and more. The FIFA 23 Web App will allow player to use their first service on Wednesday, September 21, 2022, and the time of launch is expected to be around 18:00 PM BST.
FIFA 23 will officially be released in worldwide on Friday, September 30, 2022. but FIFA 23 gave a early access to those who pre-ordered the Ultimate Edition, and they can access this game on September 27, 2022.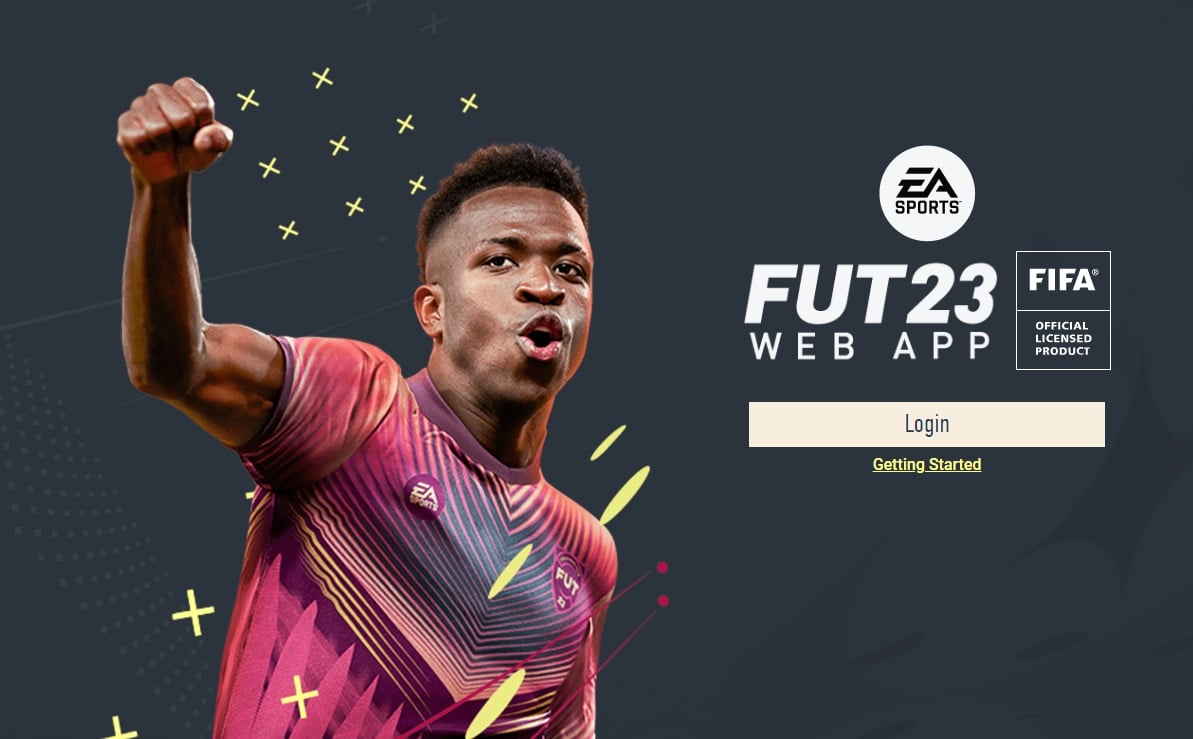 According to EA sports mobile app version of the FUT Web App, will be released on Thursday, September 22, 2022. Company allows to start player journey before the lauch so they can set up their team. Before launch of this game users allow to choose their nation, build their squad and allow to use a transfer market.
Why your account not support FIFA 23?
Some player can not access their FIFA 23 FUT Web App account because it is depend on their previous FIFA 22 account history and gameplay. And if you delete your club in FIFA 22 you are not allowed to access FiFa 23. Or if you were banned or had action taken on your account in FUT 22, you may not be granted access to the FUT 23 Web. And the most criteria for eligible to enter the FUT 23 Web App, player must be a returning FIFA 22 player and have logged into FUT 22 before August 1, 2022. If you are returning player so you will receive reward and this reward will depend on your player and history in FIFA 22.
How do i get the FIFA 23 Web App?
The FUT Web App is simply a web browser version of the app, you can be accessed via PC, Mac or mobile. you should be able to find it on the FIFA website. And you can find it from playstore and apple Store.
How to build a squad on FiFA 23 ?
The FIFA 23 Web App and Companion App gives players access to the FUT 23 Transfer Market. This allows you to buy and sell players and consumables, style your FUT stadium, build out squads and sign up for FUT events on the go.
First you can choose a nation and set your stadium for gameplay. you can choose any nation like England, Spain, Germany, France etc. After that you will receive returning gift if you have account on FIFA 22 where you can find some card of player.
I suggest you that if there any High level card in that gift so set it on your squad and trade other card on transfer market before launch date so you can get decent ammount for that.
I personally suggest that sell everything except your valuable cards before the lauch date. Because you can't play any match or not able to access any other operation so it is important to sell other card and learn trading system so it is easy for you.
Which mode we will see on FIFA 23 ?
According to some social media site we will see a multiple mode, career mode , online season and friendly match. So it depends on you what type of mode you want to play.