God of War Ragnarok is the most wanted game in play station, This game is announced in play station 5 event in September,2020 they reveal the next god of war game, which lately name as 'Ragnarok'. This is a sequence of 2018's god of war game.
According to many gaming journalist and gaming website Ragnarok is most anticipated game in God of War sequence. the Ragnarok won awards for Most Wanted Game and Most Anticipated Game from the 2020 Golden Joystick Awards and PlayStation.Blog awards. Actually this game was released on 2020 but COVID delay it and kratos voice actor's helth problem is also responsible for delay.
God of War: Ragnarok is developed by Santamonica studio and it is directed by Eric Williams. Rangarok game published by Sony interactive Entertainment and producer and writer of this game are Corry Barlog and Matt sopnos respectively. Bear Mccreay was a composer of Ragnarok.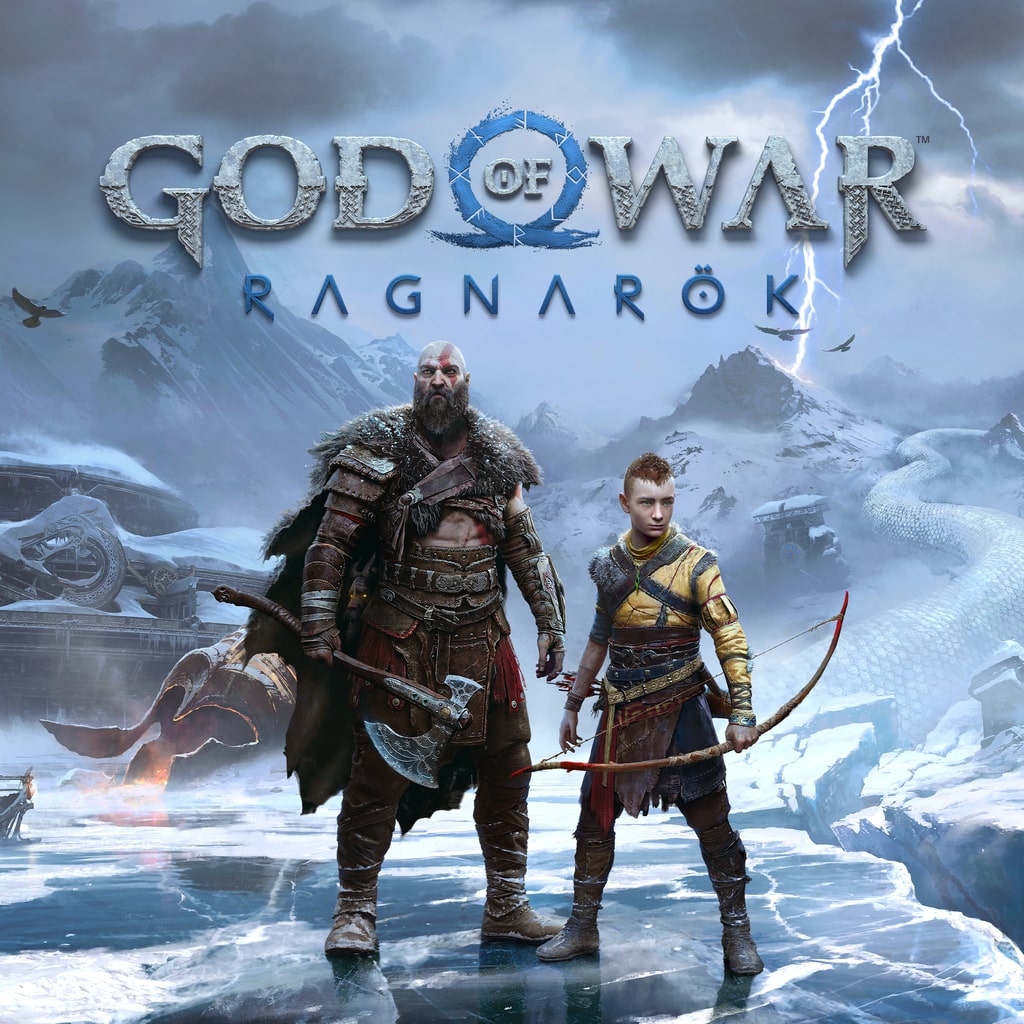 Is God of War Ragnarok release date?
This game will release at November 9, 2022 in Play station 4 and play station 5. This will be a single player mode game.
God of War Ragnarok Game Trailer – Review
In a September 2021 Sony released A 3 minutes of trailer who introduced a new character of this game like Freya, mimir, tyr and a new version of Atreus . In that trailer Story start with a Loki comed with hunted deer and he want to find who is real Loki. Trailer reveal about kratos fight with many god for Atreus. This trailer also shows some amezing fight scene and some important details about game without spoiling any story of game.
Additionally Sony released new short cinematic trailer in 2022 and announced a final date of launching. This trailer just show they kill a monster in snow.
Moreover Play station upload a one more trailer on September 2022 and it was like adventure and we just say amezing. This trailer show everything fans want to see, kratos and Atreus kill a god of nine realms.
What Is Inside The Game Of God of War Ragnarok?
Last trailer did not reveal more about a game it just show Atreus and kratos fight with enemy. But the other hand 2021 trailer gave a so many information about gameplay, despite that Santa Monica studio can gave a more information about game play but it's a hope for a gaming community for more information.
Additionally, after the last trailer we can think about a game story, where Atreus and kratos meet with a tyr in Jail and release him from there. In that seen we heard a voice of tyr first time in the god of war game. after that they start they journey and tyr awake them about a God of War and tyr throw a body in bridge of light.
Moreover Odin meet with Atreus (we can see everything on game because it might happen it is just a dream of Atreus) and talk about what he do and it is a bad for him and his sun.
According to trailer Freya capture a Atreus and she saw a piece of arrow which use to killed baldur and Freya is so angry for it. Trailer show a fight with two valkry too where kratos struggling and Atreus come for help. In that trailer kratos also fight with a big monster so it is excited to watch a new ability and power of kritos.
However Odin try to convince kratos and Loki and say about what they both do and they don't care about justice, kratos just fight for himself.but it is not end we are witnessing of a most adventurous game of all time in God of War sequence. Because at the last we can show that Atreus try to capture sun and moon, and lastly kratos meet with some character like mermids and creature like jelly fish.
Additionally the last scen of trailer gave a hint about a kratos fight with Thor.
In the game they introduced some more energy and power for kratos.
I hope this game gave a amezing adventure like trailer and fans are so excited for Ragnarok so it can archive a high hype.