The Little Mermaid teaser is launch and every one talking about that because of previous The Little Mermaid was a block blaster movie. And people can see that Rob Marshal and his team also not disappoint audience.
The Little Mermaid is an upcoming American musical fantasy film which live action adoption from 1989 animated film of same name. The Little Mermaid-Sing-Along 1989 was based on The Little Mermaid by Hans Christian Andersen. That film total budget is just $40 million and earn a total grossing revenue was $235 million.
After watching a teaser of The Little Mermaid (2023) spectors are very happy and gave a positive reviews so hope director Rob Marshall gave a blockbuster and continue the legaay of 1989 The Little Mermaid.
In the beginning of teaser first they introduced a mesmerizing under water life so it's gave hope to audience that they are witness of Disney's under water life and it linked with mermaid. After that we can hear a beutiful song who sing by main cast mermaid princess Ariel.
The studio promise that this movie is totally based on 1989 animated movie and this will be a realistic movie however they do some changes for a modern audience.
According to a rumour Disney will continue with previous story and make some difference in that, in that movie Arial is a young mermaid who wants to explore a human life although her father king, King Triton warns her that contacting with human is prohibited for mermaid. But when she was fall in love with prince Eric so she deal with a sea witch Ursula and Ursula make her human for temporary after that when she win a prince Eric heart Ursula try to kill Ariel so prince save her and get married with Ariel, additional her father gave a blessing and Ariel stay permanently in human body.
But despite them Disney make some changes for moden people, hope it can work and audience again see a magic of Disney's studio.
STAR CAST OF THE LITTLE MERMAID
Halley Bailey will lead a main role of princess Arial. Costar Jonah Hauer-King who plays a role of prince Eric. Sea witch Ursula's role played by Melissa McCarthy. And overprotective father of ariel was played by Javier Bardem. Nigerian actor Jude Akuwudike will be playing Grimsby, the butler of Prince Eric. Disney introduce two new character perla and Karina who play by Lorena Andrea and Kajsa Mohammar, respectively.
Additionally, Jessica Alexander, Russell Balogh, Adrian Christopher, Emily Coates and Simone Ashley have been cast in undisclosed roles in movie.
The Little Mermaid story written by Magee, Marshal and John Deluca, it's direct by Rob Marshall. It is produced by Walt Disney Pictures, Lucamar Productions, Marc Platt Productions and 5000 Broadway Productions company.
THE LITTLE MERMAID RELEASE DATE
The Little Mermaid is set to hit theaters on May 26, 2023.
The Little Mermaid is an upcoming American musical fantasy film which live action adoption from 1989 animated film of same name.
The Little Mermaid is Direct by David Magee and it's story written by Magee, Marshal, John Deluca.
It is produced by Walt Disney pictures and also Walt Disney Studios Motion Pictures have distribution right.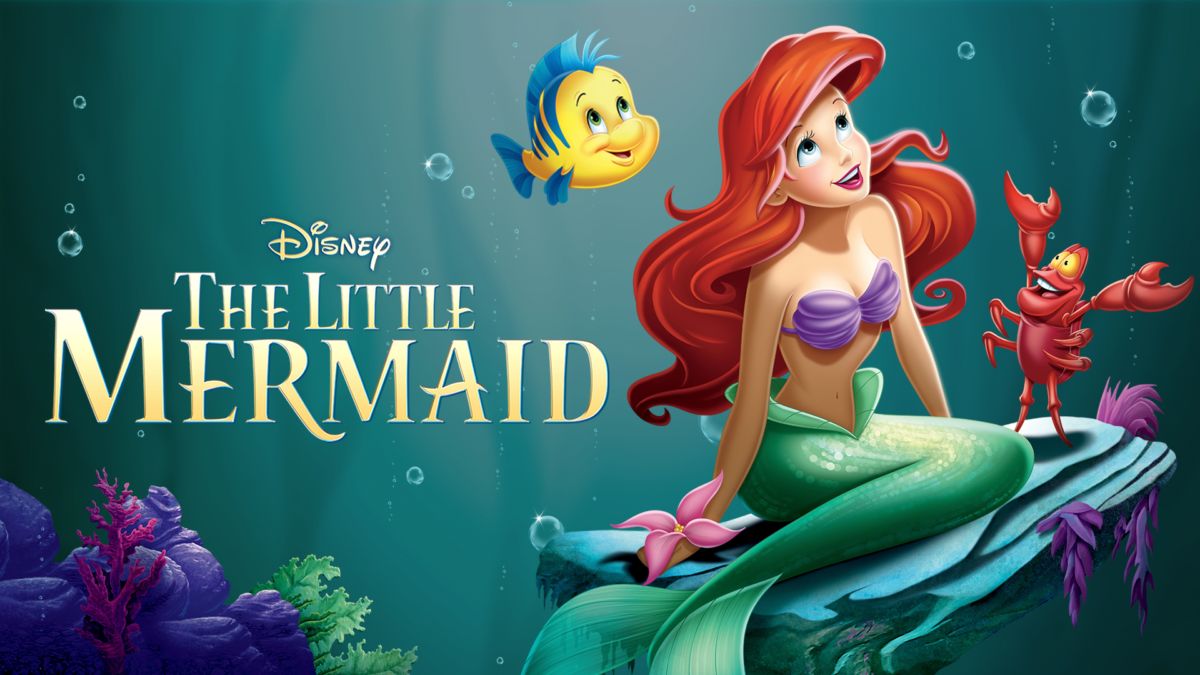 In the teaser, people can see a Halle Bailey with a iconic red hair and she sing a song.
They also show a some mesmerizing under sea life and attract everyone
The privious one film earn a total of $235 million total revenue so everyone is waiting for this master class in theatre again.